"It is hard to imagine hearing another performance as convivial and life-affirming as this."
GRAMOPHONE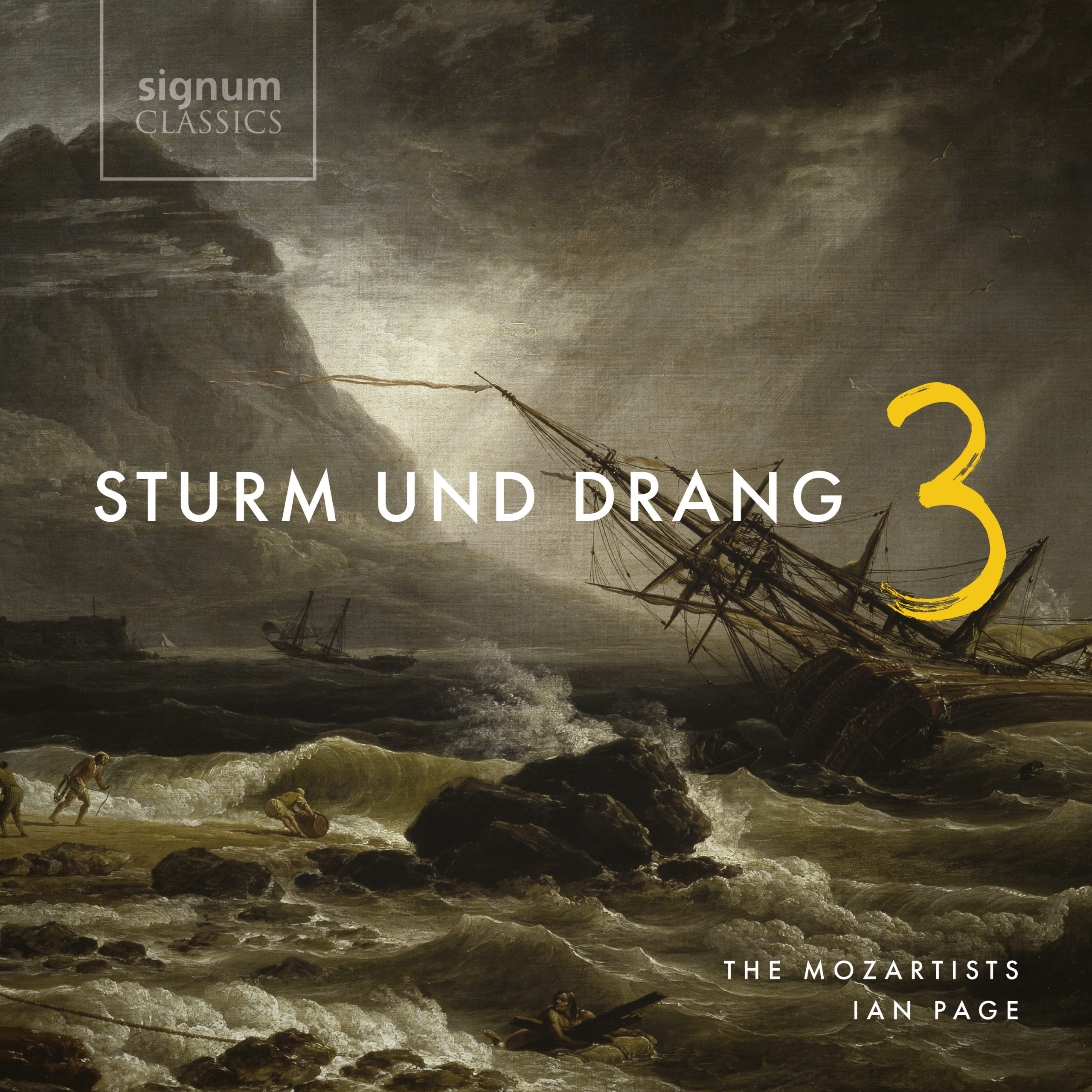 PRESS RELEASE
We are thrilled to announce the upcoming release of 'Sturm und Drang' Volume 3, as well as other news of our 2023/24 season.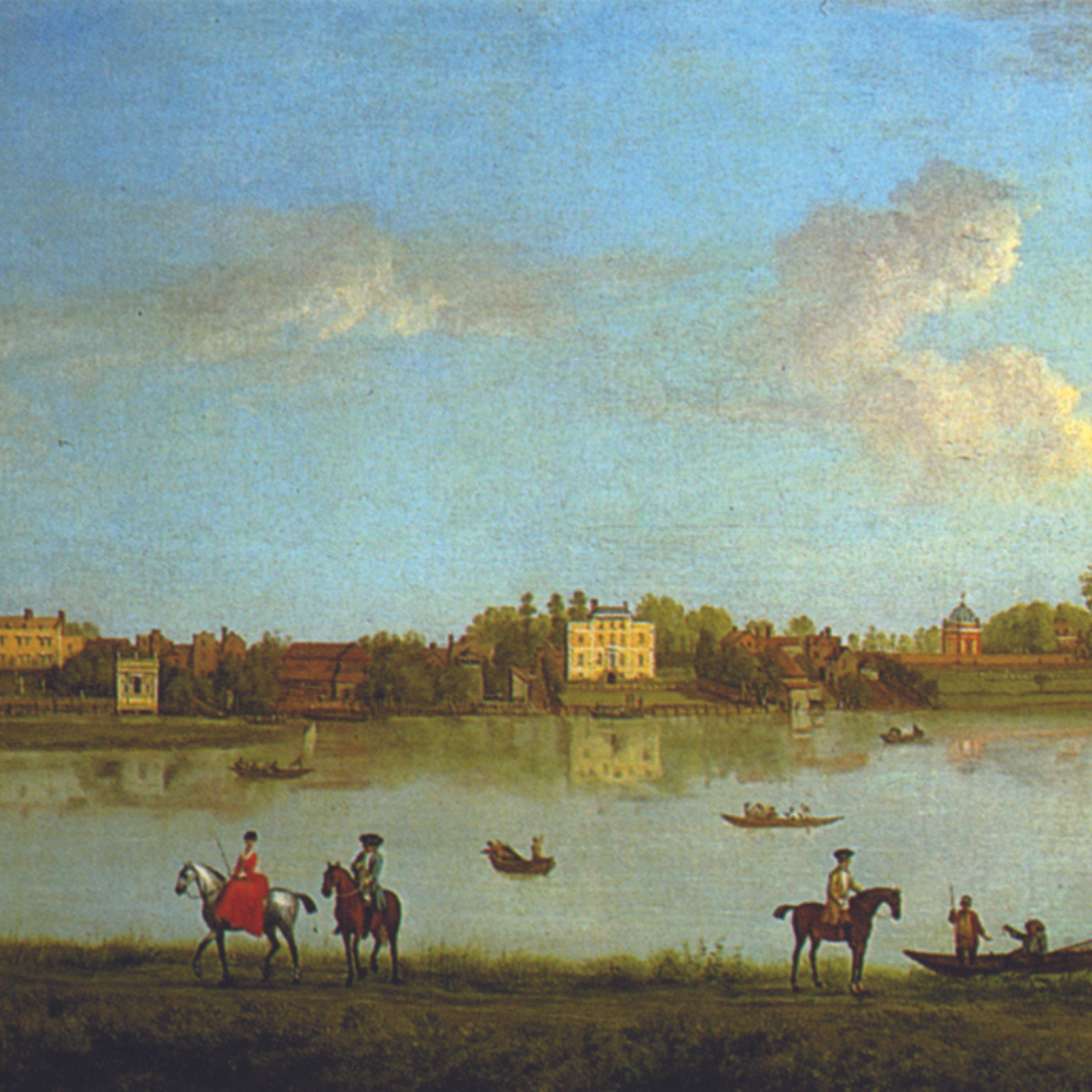 WHAT'S ON
On October 6, we open Stamford Arts Centre's 2023/24 Classical Season, and on November 2 we return to Cadogan Hall with our first Emerging Artist concert since the pandemic.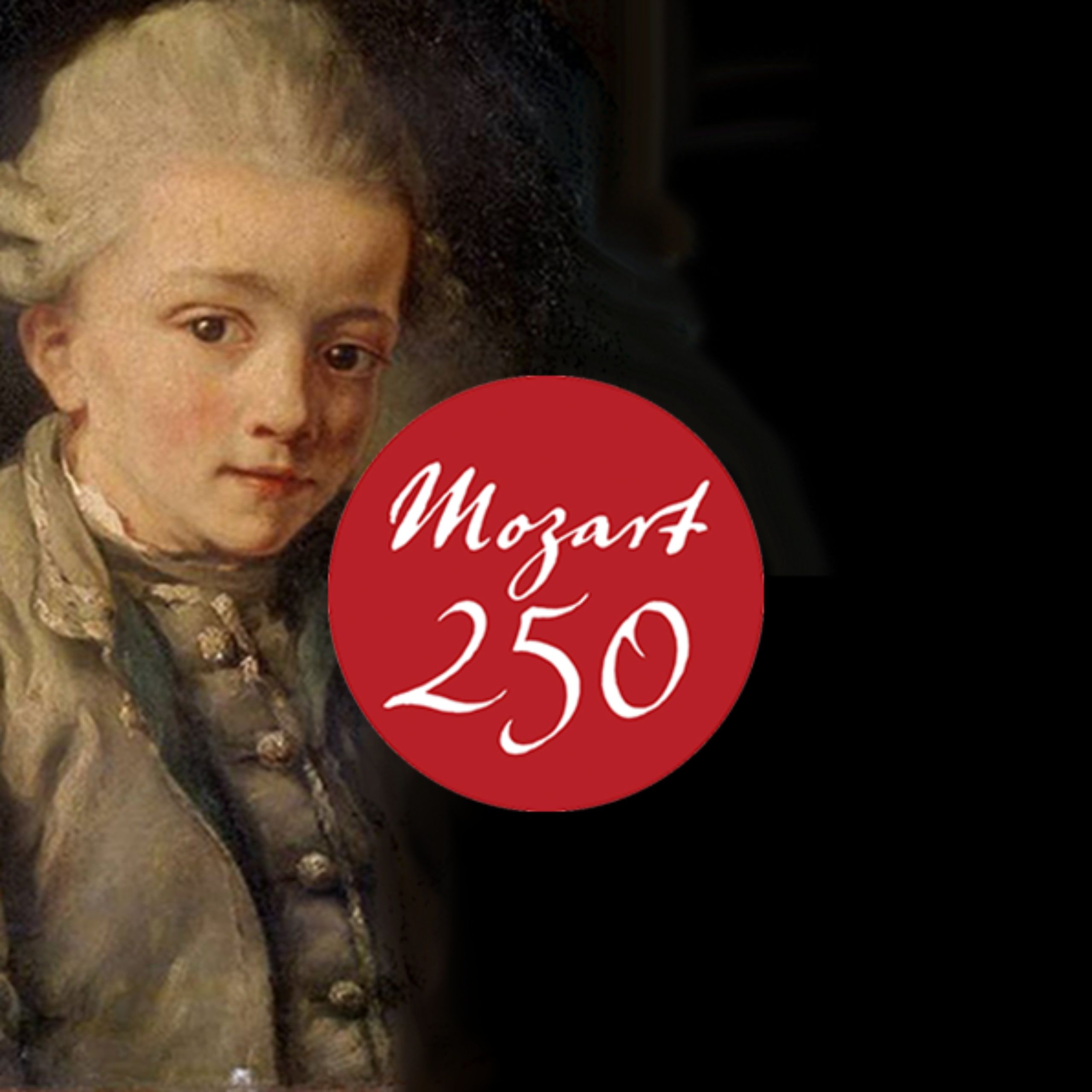 MOZART 250
It is hard to think of a more valuable or ambitious long term musical project than Ian Page and The Mozartists' MOZART 250."
EARLY MUSIC REVIEW
Find out more about our 23/24 season, and developments in our MOZART 250 project.
For more videos, click here.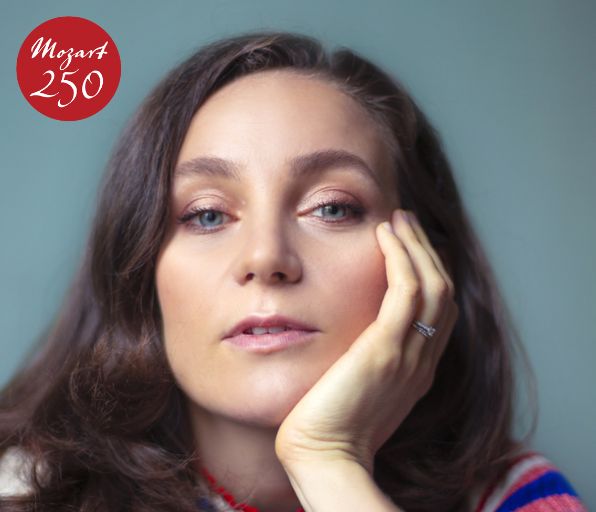 '1774 - A Retrospective' takes place at Wigmore Hall on Thursday 18 January...
"(Sturm und Drang Volume 3) makes for another exceptionally satisfying addition to a series that is special not just for the thought and scholarship that goes into it, but Page's direction of his fine players. It is throughout beautifully balanced and paced, while at the same time musically highly insightful."
BRIAN ROBINS, EARLY MUSIC REVIEW
"Right now, this London-based period instrument orchestra is pretty much exactly where the action's at."
MIDLANDS MUSIC REVIEWS
"The spirit of opera was raised by Page's urgent conducting, crisp orchestral playing and a terrific cast, eager to take full advantage of the opportunities Mozart offers them." 
THE DAILY TELEGRAPH
"It was fun, fresh, thought provoking and one of the best nights at the opera that I can remember having!" 
MUSICAL OPINION