Other Ways to Support The Mozartists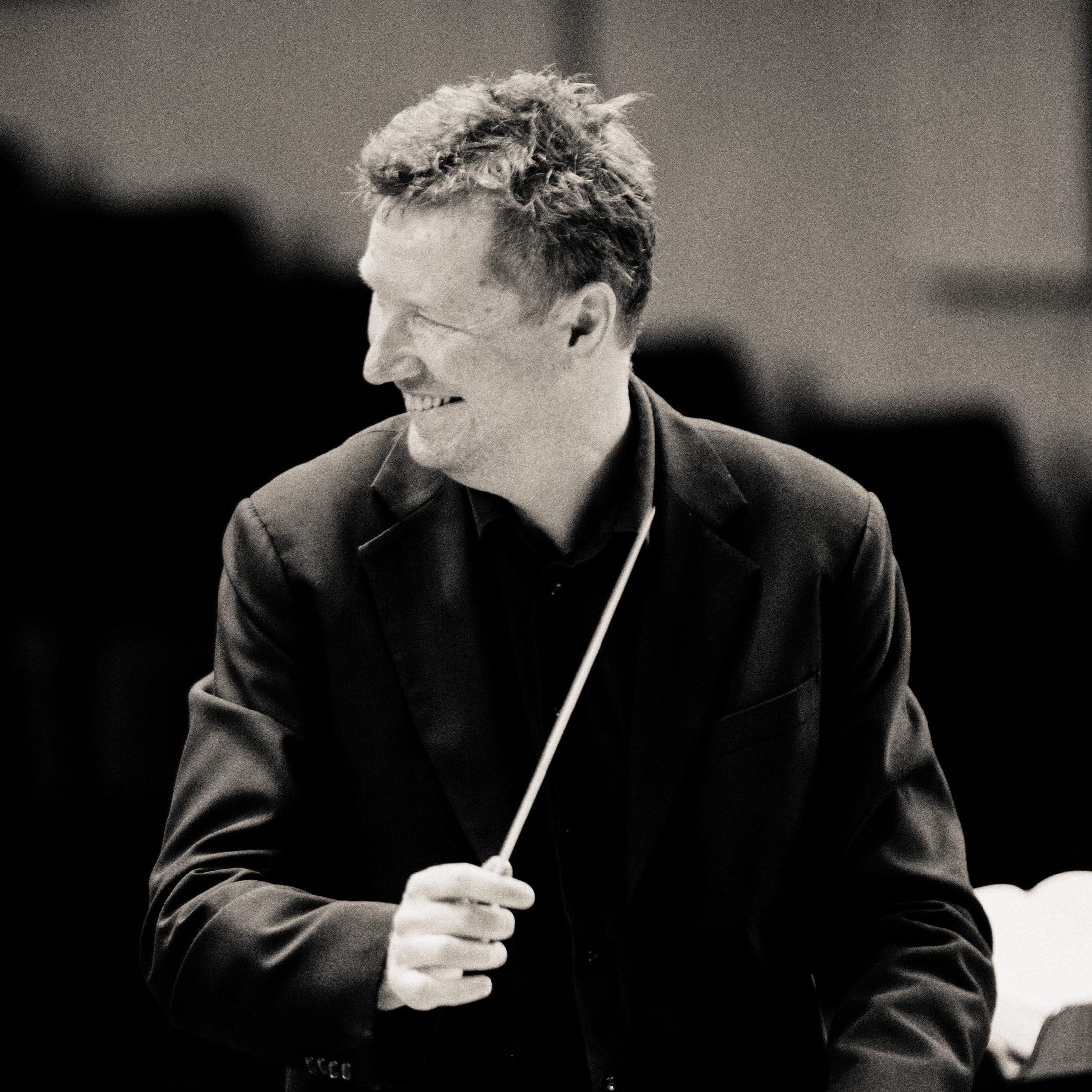 From celebrated masterpieces to exquisite rarities, none of The Mozartists' work would be possible without the generous investment of our supporters. They share in our artistic vision, whether on stage, in concert or in the recording studio, and help us to develop and inspire the next generation of artists and audiences. The Mozartists (registered charity no. 1063387) receives no public funding and is wholly reliant on gifts, donations and sponsorship from individuals, trusts, foundations, and companies.
As well as our range of membership schemes, we offer bespoke opportunities for organisations and individuals to support the work of The Mozartists, whether through corporate sponsorships, advertising, dedicated performances, or gifts in wills. As such, we invite you to be part of our company in the way that best suits you, offering unique opportunities to meet our world-class artists, create meaningful connections with friends of classical music, and support the next generation of outstanding young talent.
Corporate Sponsorship
"Our guests truly loved the spontaneity of the performers and the quality of performance. Sponsoring The Mozartists each year is a winner for us!"
ConocoPhillips
The Mozartists offers excellent opportunities for corporate supporters, including privileged access to our performances and events throughout the season, and exceptional opportunities to entertain and network with clients, colleagues and friends at some of the UK's most elegant and prestigious venues. Whether you are interested in sponsoring a performance, entertaining clients throughout the season, hosting a bespoke private event with our artists, or becoming involved with our ground-breaking Complete Mozart Opera cycle or MOZART 250 project, we would love to talk to you about your requirements.
For further information please contact Debbie Coates on 020 8846 9744 or by email.
Dedicate a Performance
"[The Mozartists] has quickly established an enviable reputation, not only for the high quality of its performances but also for its ability to identity and develop new talent. With your help, its exciting plans for the future can provide a unique platform for this talent to flourish."
SIR CHARLES MACKERRAS
From £4,000
Did you know that you can dedicate a concert or performance of your choice to someone special? Whether this is a cherished friend, family member, colleague, or significant other, it is a perfect way to bring friends and family together to celebrate an important person or occasion.
In return we offer:
a personalised message on the title page of the evening's concert programme
acknowledgement in our donor listings for a period of one year
10 complimentary tickets to the performance, plus a 10% discount on further tickets purchased
complimentary programmes for you and your guests
the opportunity to host a reception around the performance
the opportunity to meet Ian Page and other artists after the performance
a dedicated team to help manage all arrangements for the evening
Through the act of dedicating a performance, you will also play an invaluable role in enabling us to bring our work to fruition.
For more information please contact Debbie Coates on 020 8846 9744 or by email.
Gifts in Wills
As a registered charity, Gifts in Wills are an important source of income for The Mozartists and a meaningful way to ensure that your connection with our work is shared by future generations. Your gift will go a long way to:
help to ensure that The Mozartists continue to thrive as a company
support the next generation of outstanding young talent
offer new audiences the opportunity to be inspired by our world-class performances of the music of Mozart and his contemporaries
help bring our ambitious and ground-breaking MOZART 250 project to fruition
If you are interested in leaving a gift to The Mozartists in your will or would like further information, we would very much like to hear from you and to keep you closely informed of our plans for the future.
Find out about leaving a legacy
For further information about leaving a gift in your will, any questions, or if you would like to discuss gifts confidentially, please contact Debbie Coates on 020 8846 9744 or by email.
Please contact Debbie Coates if you would like to discuss any other ways of making a donation to the charity such as gifts of shares, payroll giving or if you would like to make a donation from outside of the UK.