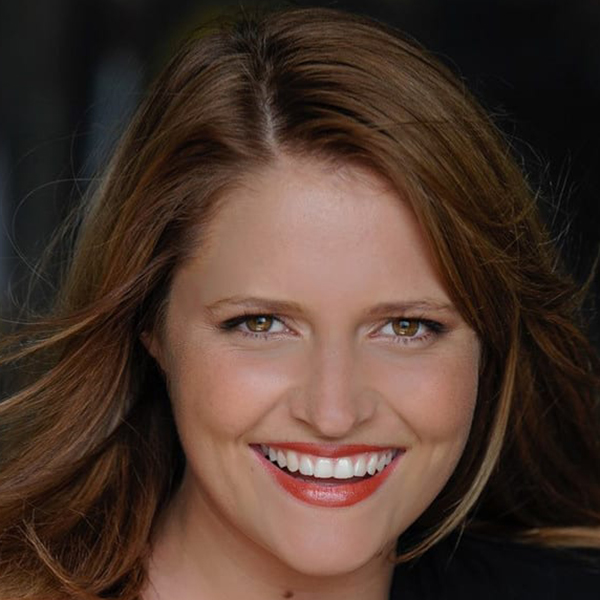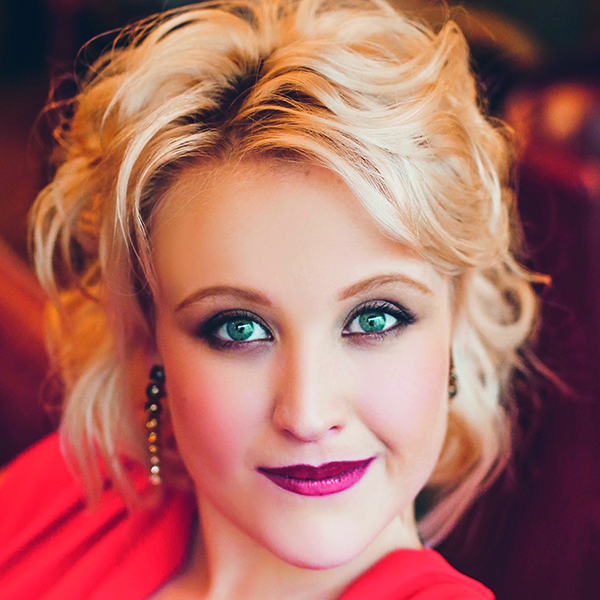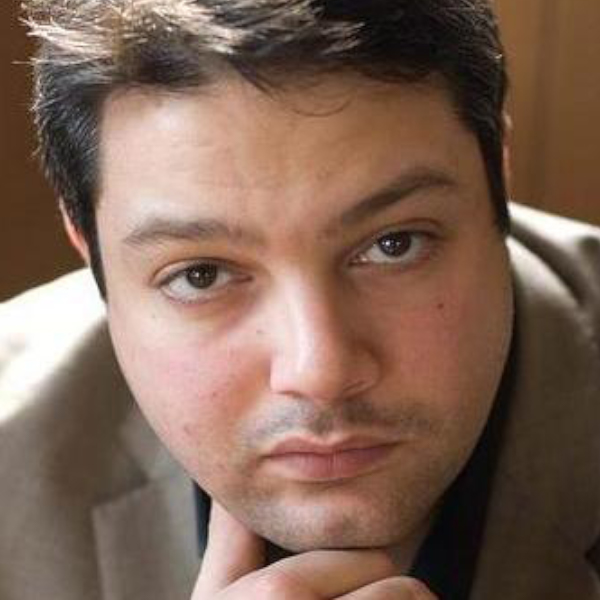 We are very pleased to announce that Samantha Clarke (soprano), Kiandra Howarth (soprano) and Joseph Ramadan (keyboard and assistant conductor) have joined Classical Opera & The Mozartists prestigious Associate Artist Scheme.
The scheme was launched in 2006 and since then there have been thirty-nine Associate Artists, including Louise Alder, Mary Bevan, Sophie Bevan, Allan Clayton, Anna Devin, Stuart Jackson and Natalya Romaniw. Associate Artists receive prestigious performance opportunities with the company's period-instrument orchestra; extended rehearsal periods to enable them to explore the music and develop their craft in great detail; opportunities to present new repertoire in intimate private recitals; coaching, guidance and career advice from Ian Page; financial support to help with the cost of ongoing study, scores, CDs and concert dress; marketing and promotion to the press and within the profession; and mentorship and training to address specific needs.
This year, for the first time, the scheme has been extended to include a keyboard player: Joseph Ramadan who has worked regularly with the company as répetiteur, and recently made his continuo début with the company in Così fan tutte.
Samantha Clarke's forthcoming performances with the company include '1770 – A Year in Music' (Wigmore Hall, 9 January 2020), 'Mozart's Keys', (Southbank Centre, 30 April 2020), and Mitridate, re di Ponto (Southbank Centre, 26 November 2020). Kiandra Howarth appeared with the company in Hasse's Piramo e Tisbe and Gluck's Orfeo last season, and will feature as a soloist in our 'Mozart in Italy' weekend in March.
"It is such a delight to feel that Classical Opera and the Mozartists are my musical family. Every project I am involved with begins with curiosity and excitement and grows every day."  JOSEPH RAMADAN
We are extremely grateful to all of our donors and supporting organisations that help to make our valuable work with young singers possible.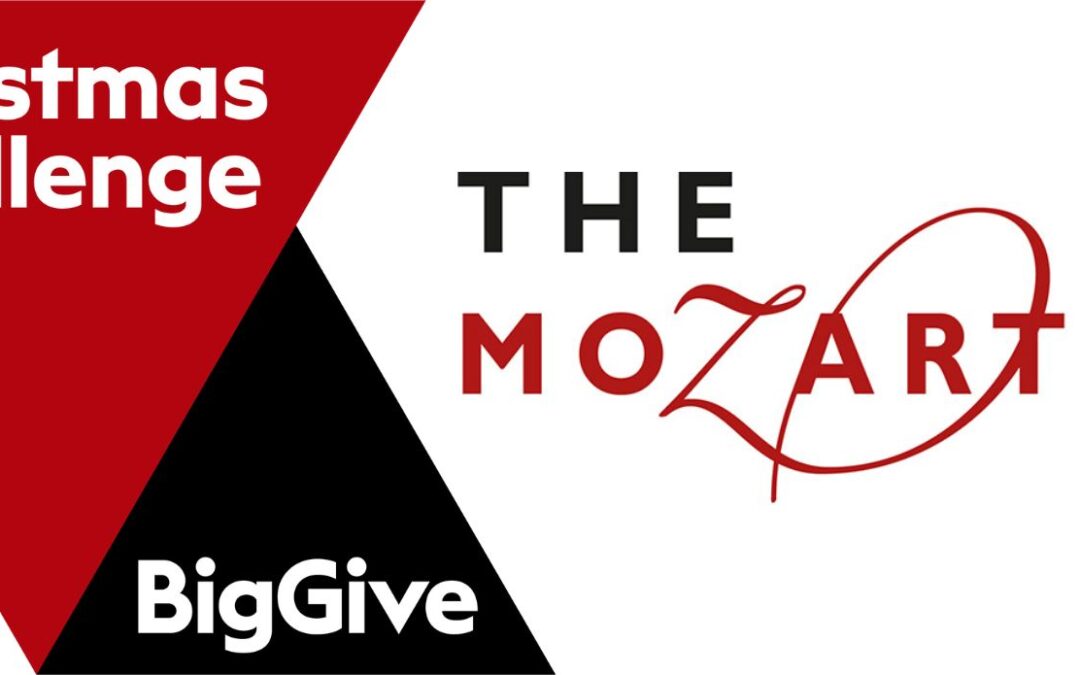 The Big Give 2023 An award-winning period-instrument orchestra and opera...