Our conductor and artistic director Ian Page looks forward to the fifth year of MOZART 250, beginning with our concert at Queen Elizabeth Hall on 29 January:
1769 was one of the least prolific years in Mozart's life as a composer. Although he began the year en route from Vienna and ended it in Verona, he spent more than eleven months at home in Salzburg, and he seems to have spent far more of his time studying and performing than he did composing. However, as with our exploration of 1766 (the other year in which his compositional output was notably sparse), next year's MOZART 250 programme promises to be stimulating and revelatory. Instead of 2016's performances of operas by Jommelli and Haydn we will be presenting the UK premire of Piramo e Tisbe by Johann Adolph Hasse, described by Mozart's father as "the father of music", and our double-bill of 1769 operas by Gluck combines a rare version of his celebrated Orfeo ed Euridice (another UK premire) with his charming Bauci e Filemone.
As usual, we begin the year with a diverse and wide-ranging survey of the musical landscape across Europe 250 years ago, and next year's concert features music composed in cities as far apart as London, Hamburg and Naples. Over the first four years of MOZART 250 we have already performed music by more than thirty composers, and in January we add two more — Leopold Mozart and Carl Philipp Emanuel Bach — who were among the most renowned and respected musicians of the 18th century despite not even being the greatest composer within their own family. The programme also features music by Thomas Arne, Paisiello, Gluck and of course Mozart himself (including a soprano aria that was only recently rediscovered and therefore has no Kšchel number), and the concert concludes with one of Haydn's most festive and virtuosic symphonies, the 'Maria Theresia'.
We are delighted to be joined for this concert by two of Europe's most exciting young singers. Swiss-Belgian soprano Chiara Skerath first appeared with us on our recording of Mozart's Il sogno di Scipione (released in October 2017) and she won the hearts of audiences in our 1768 retrospective in January and La finta semplice in June. James Newby (replacing the previously advertised Jacques Imbrailo) is one of the UK's rising stars, a former winner of the Kathleen Ferrier Award and now a BBC New Generation Artist. This concert will be his company dŽébut.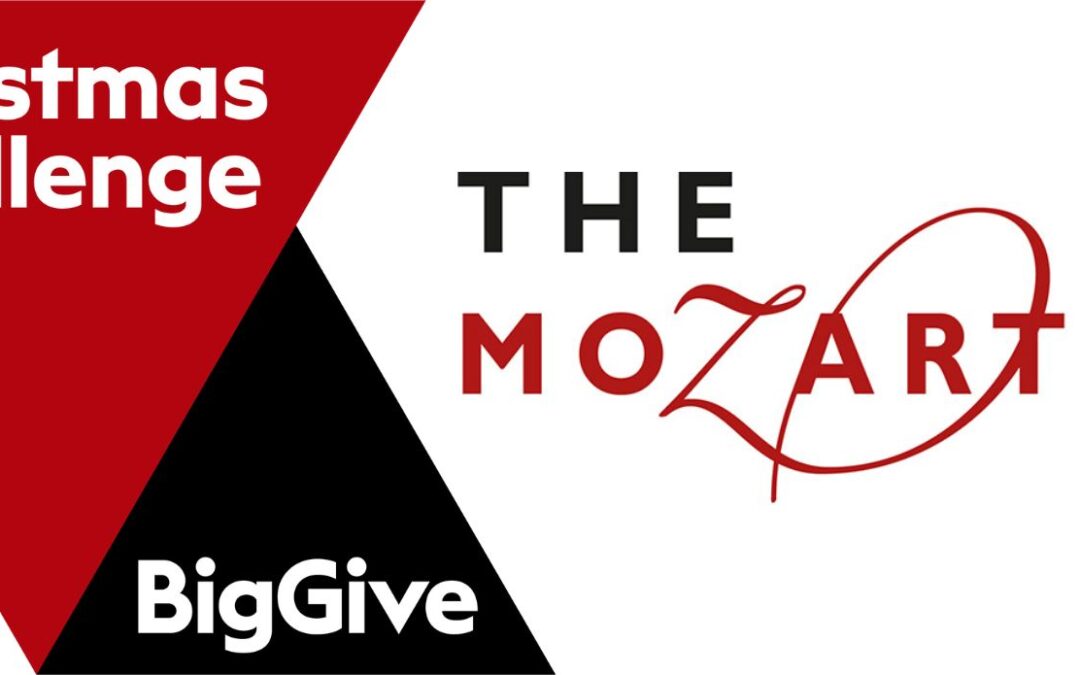 The Big Give 2023 An award-winning period-instrument orchestra and opera...