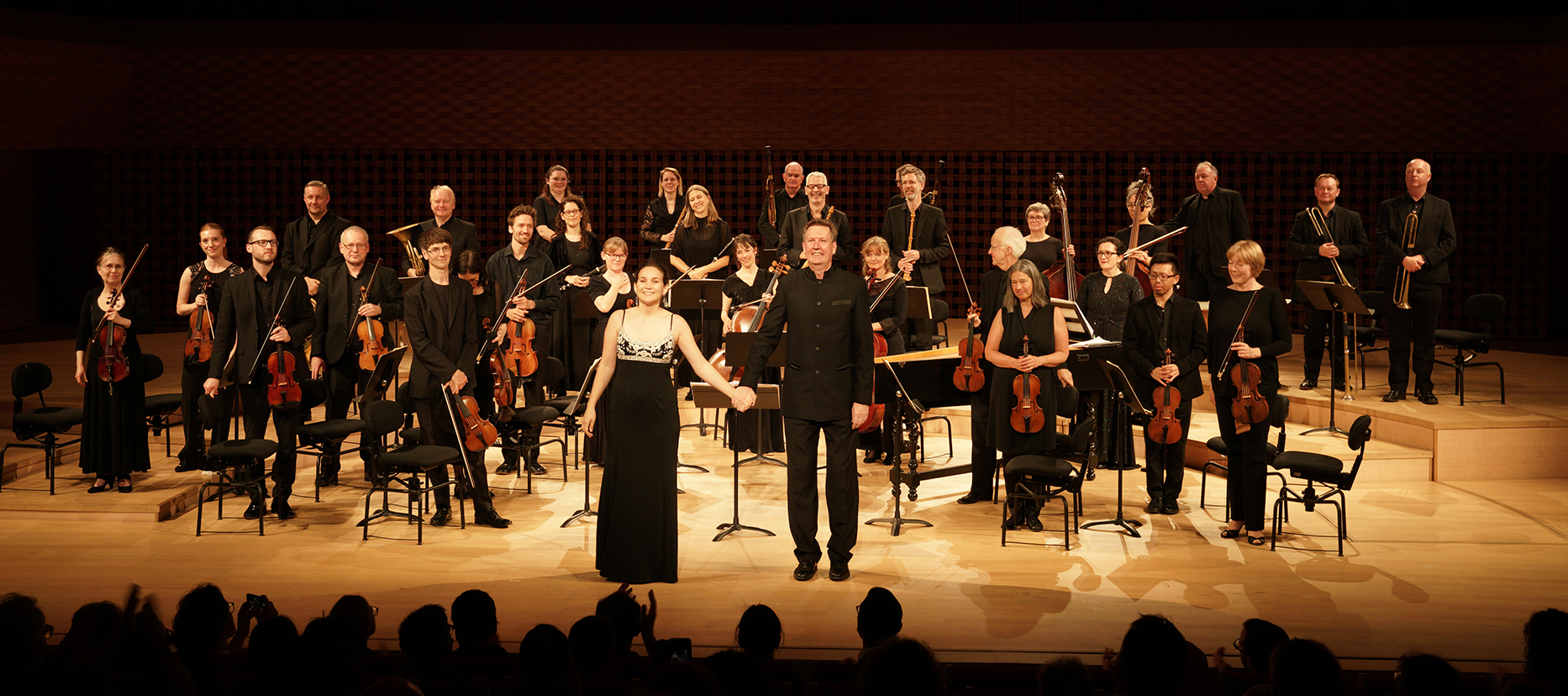 In advance of The Mozartists' Paris début at La Seine Musicale's Mozart Maximum Festival with 'Mozart et Haydn à Londres' on 28 June 2022, Ian shared his thoughts on the two great composers.   
What is your relationship with Mozart?
Of course I knew of Mozart when I was growing up and was familiar with some of his famous works, but it was only when I got to know the mature piano concertos at university that he started to separate in my mind from all the other famous composers. That led me into the operas, and I remember the first time I worked on Le nozze di Figaro it somehow felt as if I already knew it, as if it had always existed and that I didn't need to 'learn' it in the usual way. Through the operas I was overwhelmed by Mozart's transcendental ability to encapsulate human emotion, aspiration, frailty, joy, and that in turn feeds back into the instrumental works. As a performer there's an empathy and a generosity of spirit in Mozart's music that demands the best of us as human beings, and the theme of forgiveness that runs through so many of his operas is eternally valid and important. As a great friend of mine says, if more people listened to Mozart there would be fewer wars in the world.
How did you choose the different pieces of this concert?
Putting programmes together is one of my favourite aspects of my job, and I had lots of ideas when we first started discussions. It was very much a collaborative dialogue, and Laurence Equilbey felt that as a London-based ensemble that hasn't previously performed in Paris it would be a nice idea to focus on music that was composed in (or for) London. Mozart was a child when he visited London for the one and only time, but he wrote his first three symphonies there. The trajectory of his friend Haydn, meanwhile, was the opposite way round. He arrived in London in the 1790s at the height of his fame, and composed his last opera and his last twelve symphonies for the city.
What are the greatest challenges you face when conducting these works?
For early Mozart the challenge is to treat the music on its own terms without any hint of condescension. No one is pretending that this music is as accomplished as the masterpieces of his maturity, but it already has its own voice, full of childlike enthusiasm and primary colours. For the J. C. Bach aria our task is to provide a beautiful but supple support for Chiara's expressive melodic lines, whereas in Haydn's Scena di Berenice – a mini-opera in all but name – the orchestra is a visceral and integral part of the story-telling, serving sometimes as a joint-actor with Chiara, sometimes as painter and sometimes as psychological commentator!
The greatest challenge for the Haydn symphony is to be fully alert and responsive to the music's inventiveness, wit and speed of thought. We tend to picture Haydn as a wise, avuncular old man, an image enhanced by the famous portrait and his misappropriated reputation as 'the father of the symphony', but as an insight into his artistic personality I find it much more helpful to think of him as the impish choirboy of his childhood, who nearly got expelled from the Stefansdom in Vienna for cutting off the pony tail of the boy sitting in front of him.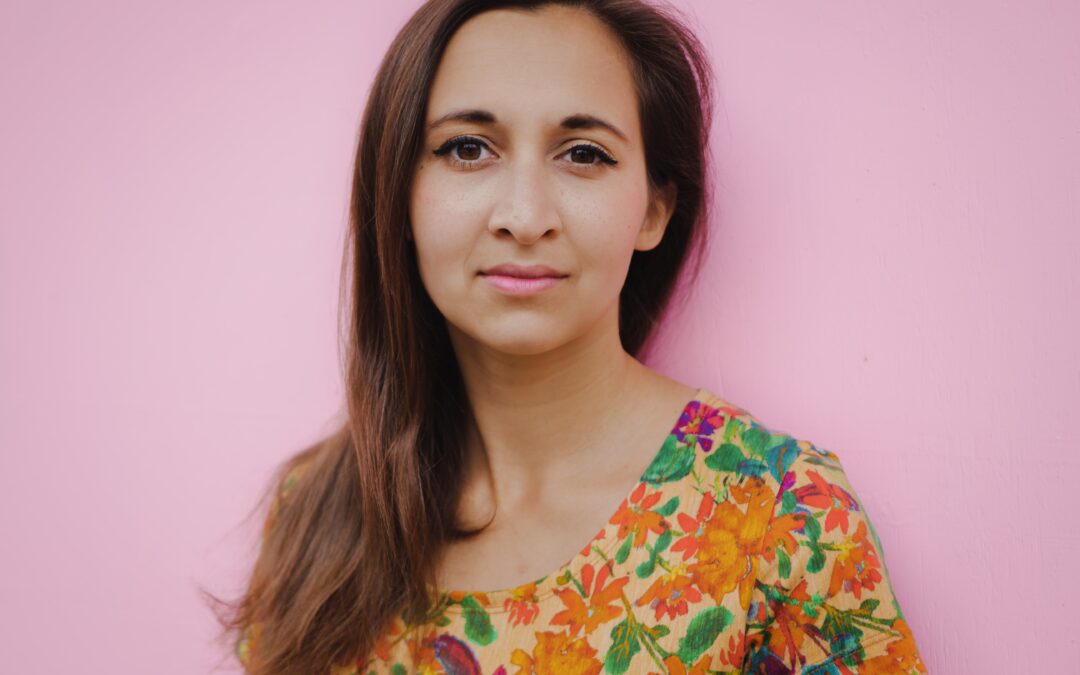 Mimi Doulton replaces Charlotte Bowden in '1773 - An Opera Kaleidoscope'...