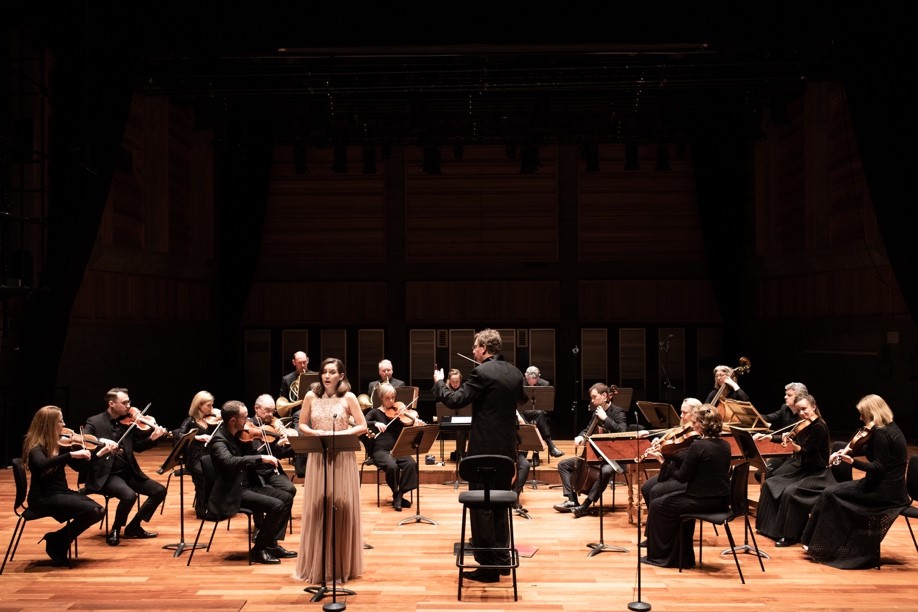 As their concerts have been cancelled for the rest of the year, Classical Opera and The Mozartists have launched an innovative appeal to generate funds for their freelance artists, who have been severely affected and are unlikely to receive any share of the government's pledged funding for the arts.
The 'Pay it Forward' appeal was conceived to raise advance fees for artists. The fees will be paid to artists now on the understanding that the performances and recordings will be arranged once it is possible to do so. This will provide help for the artists when they most need it, and will also enable the company to plan and finance future projects, especially important in this difficult economic climate.
Further information about the appeal is available here.

Chief Executive Debbie Coates says: "The Covid-19 pandemic has wreaked havoc on the UK's performing arts organisations, many of which are predominantly made up of freelance artists who have suddenly lost all their work for the best part of a year. Our new 'Pay it Forward' appeal is an attempt to provide a much-needed stream of income for our musicians during these particularly difficult times. At a time when most organisations, venues and institutions are struggling for survival, it feels particularly important to reach out and support the world-class individuals whose skill, artistry and commitment are the lifeblood of our cultural infrastructure."

For more information please contact Rebecca Johns at Premier
[email protected]
To download the full PDF version of this press release, please click here.